Vehicle Hits Soldiers in Paris Suburb, Several Injured, Police Operation Started
A vehicle has hit a group of French soldiers in the Paris suburb of Levallois-Perret, leaving several people wounded on Wednesday.
Police have launched an operation to find the black BMW which left the scene after the accident.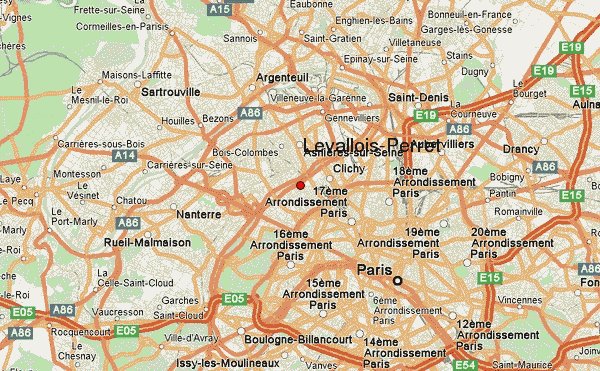 According to the French police, four people sustained minor injuries and two individuals have more serious injuries.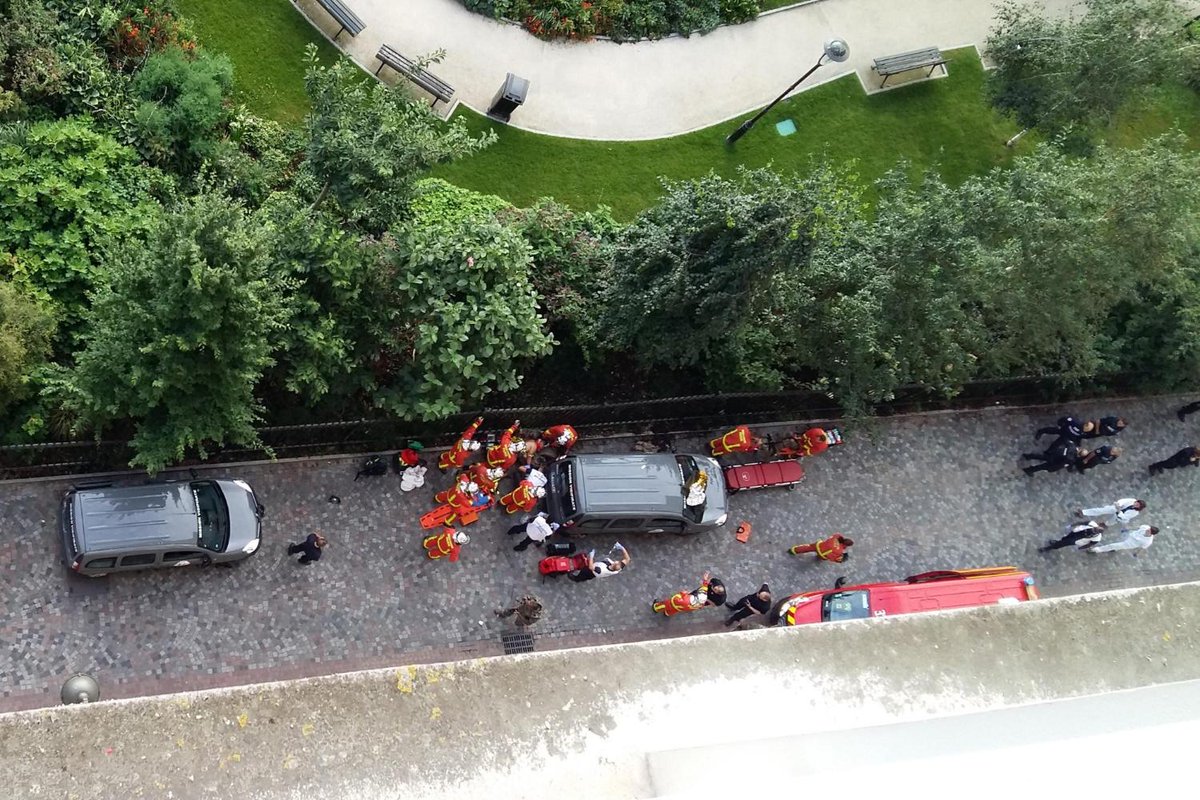 The injured soldiers belong to Operation Sentinelle introduced in the wake of the Paris terrorist attacks in 2015, which killed 130 people. Since then, France has suffered a series of attacks.
"The car was standing near the barracks. Its driver was obviously waiting for the servicemen to go out… I believe that the event can be called a planned act," Mayor Patrick Balkany said on BFMTV television channel.
Levallois-Perret : ce que l'on sait de la voiture qui a foncé sur des militaires pic.twitter.com/3189JeUXHz

— Arthur Eitier (@EitierArthur) August 9, 2017
The incident has not been declared a terrorist attack yet.
On June 7, a 40-year-old assailant of Algerian descent attacked police officers with a hammer near the Notre Dame cathedral in Paris, slightly injuring one of the officers. The attacker was neutralized.
On April 20, a 39-year-old man, known for radicalization, attacked law enforcement officers at the Avenue des Champs-Elysees in the French capital. One policeman was killed, two other police officers and a woman, who was passing by, were injured. The assailant was killed._ Sputnik News
THE VOICE TIMES